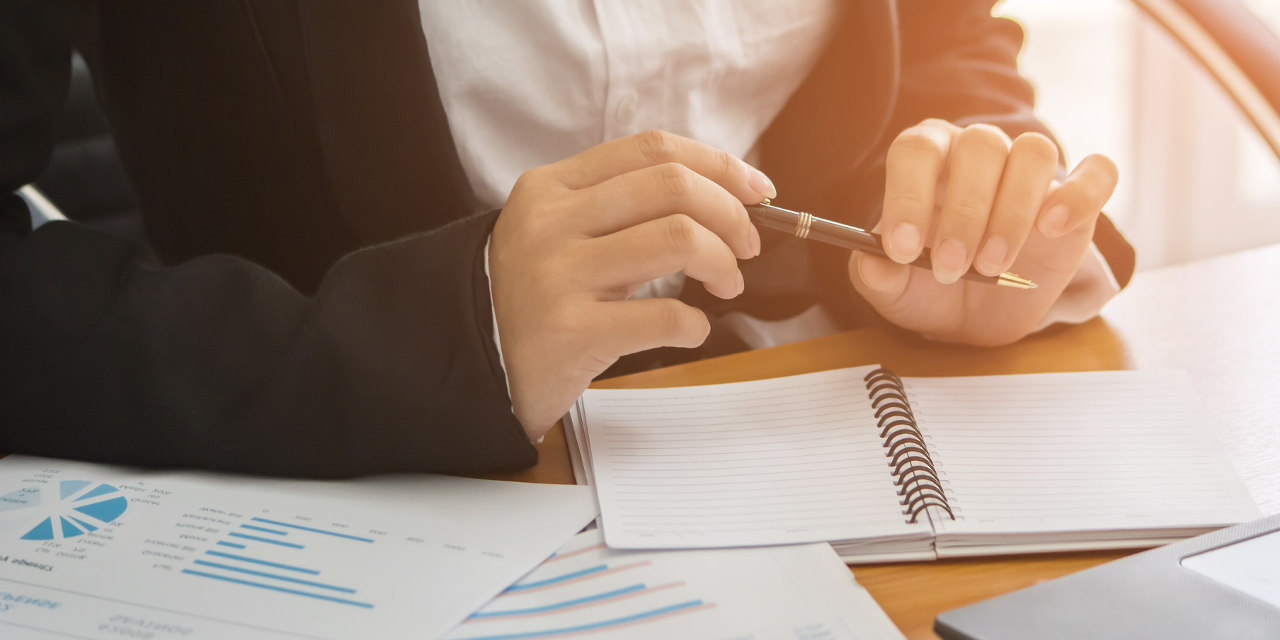 A Distinctive Promise
Our goal is to help our clients achieve their goals.
At Darcy and Company, we guarantee that every client will receive personal attention from a knowledgeable and experienced CPA who will apply real world industry experience and technical competency to every unique business situation.
We are committed to providing our clients with the sound counsel they need, the strategic guidance they deserve and the valuable resources and relevant benchmarks that ensure an educated decision making process.
It is our vision to be our clients' most trusted advisors, earning their respect and confidence by consistently providing high quality accounting, tax and business consulting services with an emphasis on forward-thinking strategic planning and implementation.
"Welcome to Darcy and Company CPAs LLC!

If you are a continuing client of the firm, welcome back! Thank you for your business and please take a few minutes to tour our website.

If you are a new client of the firm, I welcome you aboard and look forward to a mutually rewarding relationship. I encourage you to also tour our website and learn more about our firm, our team, our areas of expertise and our dedication to building long lasting relationships with each and every client.

Darcy and Company CPAs LLC remains committed to provide our clients with the high level of client service they have come to expect from our firm."
Testimonials
Listen to what our clients say…
"Since its inception, Darcy and Company CPAs has been an integral partner in the success of the E & K Insurance Group. Christine Darcy and her team provide strategic insights that look over the horizon - plotting us on a course to seize opportunities while navigating clear future challenges. We rely on their financial and accounting acumen to operate efficiently, understand the tax and financial environment within which we work, and plan for a bright future. In all respects, we are grateful for their skilled & thoughtful counsel."
~ Kenneth R. Auerbach, Managing Director
E&K Insurance Group
"We have been working with Darcy and Company CPAs since its formation in 2011 and with Christine Darcy for many years prior to 2011. They provide us with expert advice and services in the areas of corporate, business and personal tax returns, and financial statement compilations. We rely on Christine and her team to provide a professional voice of guidance on business issues that may arise from time to time. The team at Darcy and Company CPAs are very professional, and are accustom to working successfully under tight deadlines when the situation arises."
~ Diane S. Turton, Founder/President
Diane Turton, Realtors